This home is under contract but if you are interested in this type of opportunity, please contact me so I can let you know about future projects.
216 Glen Aspen Drive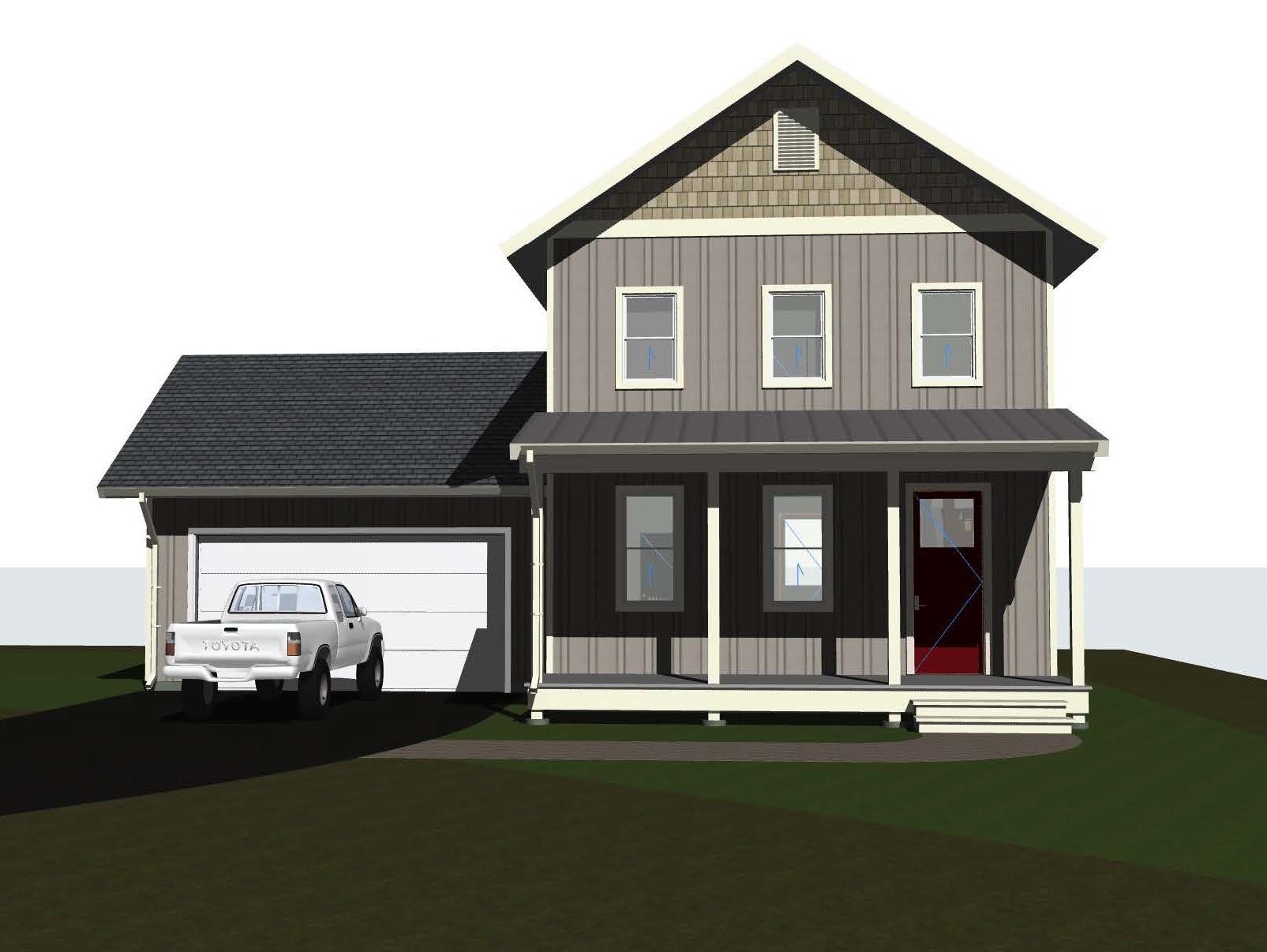 The Home:
3 bedrooms
2.5 baths
2-car garage
1,386 SF
2-stories
Located in Bellevue
Completion Date: Spring/Summer 2020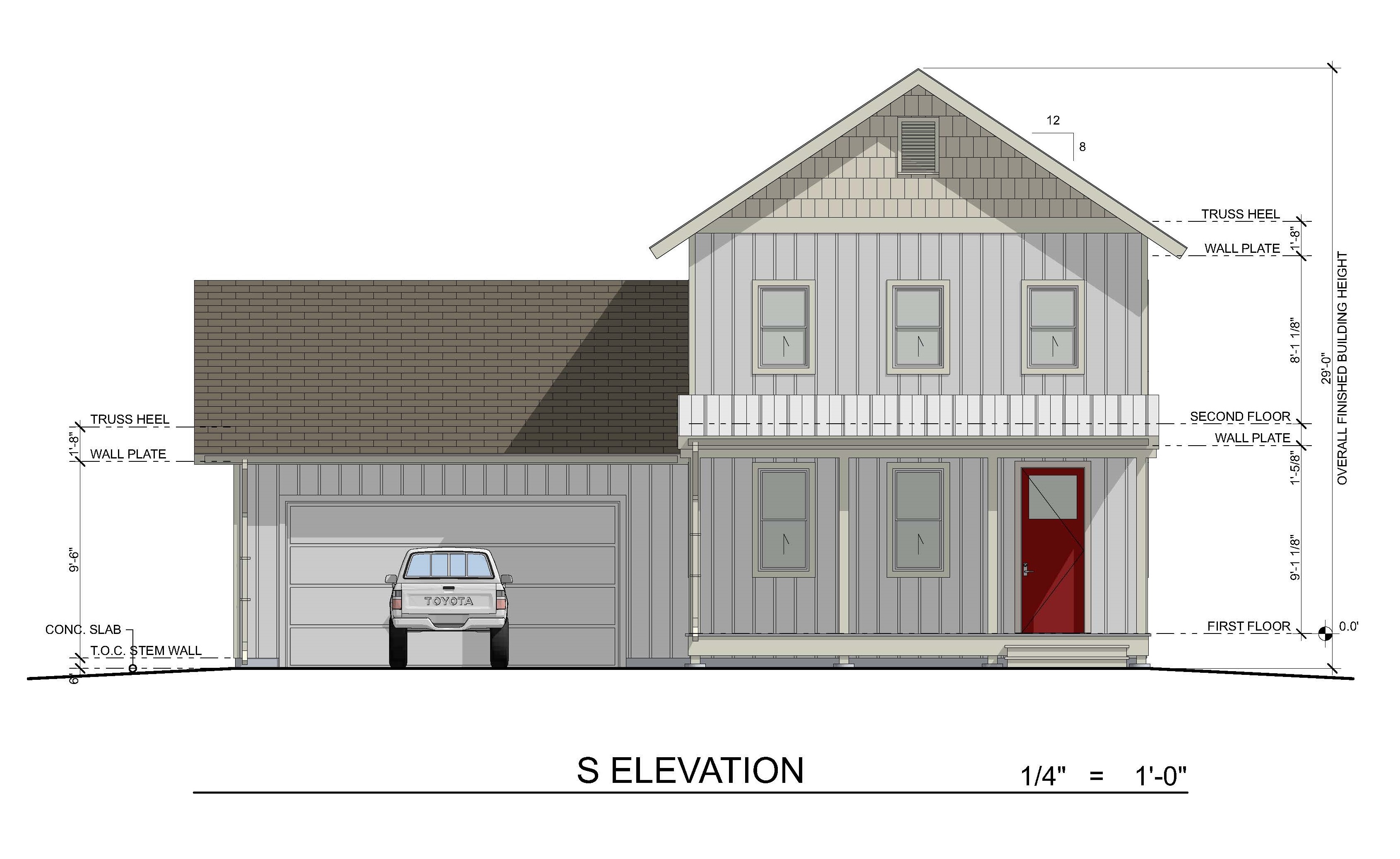 The ARCH / HOME Investment Partnerships Program:

ARCH Community Housing Trust has teamed up with the Idaho Housing and Finance Association (IHFA) to build and make this brand-new home available via the HOME program.
HUD determines the maximum purchase price, which is $283,000 at this time; and is recalculated annually based on Area Median Income.
HOME will contribute $40,000 to the purchase in the form of a subsidy, which stays with the property when sold.
The Land will belong to ARCH, the buyer will pay $30/month for the land lease. This keeps the property taxes lower than other market-rate homes.
The buyer only needs to get a mortgage for an estimated $193,000.
| | |
| --- | --- |
| Estimated Home Price: | |
| Sales price | $283,000 |
| HOME Funds Subsidy | $40,000 |
| Land Appraised Value | $50,000 |
| Buyer's Mortgage | $193,000 |
Program Requirements & Deed Restrictions:

In order to keep this home affordable in the future, this is not like a regular real estate market sale.
To Qualify, you must earn 80% of Area Median Income (AMI) or less.

There is no residency requirement to purchase, however the owner must use the home as a primary residence.
IHFA will conduct annual verification the homebuyer or homebuyer's household continues to occupy the assisted property as a principle residence. Verification will continue during the affordability period.
Summary Of Qualifications DRAFT
Idaho Housing Qualifications 20 pages
The Deed Restrictions are laid out in the COMMUNITY HOUSING COVENANTS RUNNING WITH THE LAND- Draft 3
Steps to Apply:
Get prequalified with a lender, preferably one who has worked with IHFA/HOME program.

HOME Steps 1 & 2 Housing Class & Counseling

:
Complete application documentation:
Complete a purchase and sales agreement.
Send all documents on the checklist via your lender to IHFA for final approval.
Lenders with experience with IHFA/HOME: click here
 Re-sale Information:

The goal of affordable housing is to keep it affordable. For this reason, when you go to sell your home, you will need to have it appraised, and there will be restrictions on the amount of appreciation that you can earn.
Sale is for the improvements only and must be to an income qualified buyer.
There are limitations on the appreciation that can be realized. See the example in the document "

Sample Return Calculations

". Ask for details.
House Plans:
G TITLE PAGE (2)
L1 SITE PLAN-ARCHITECTURAL
A100 FIRST FLOOR PLAN (10)
A101 SECOND FLOOR PLAN (8)
A200 EXTERIOR ELEVATIONS (2)
A201 EXTERIOR ELEVATIONS (2)
A300 BUILDING SECTIONS (2)
A900 EXTERIOR PERSPECTIVES (9)
CC&Rs & Plat:
196884 CC&Rs Wood River Meadows Sub 2 1st Amended
196884 CC&Rs Wood River Meadows Sub 2
237588 CC&Rs Wood River Meadows Sub 2 1st Amended
237588 CC&Rs Wood River Meadows Sub 2
Plat-419708 CC&Rs Wood River Meadows Sub 2 1st Amended

Location:

Don't get overwhelmed, call Anna today to discuss.
For more information:
Anna Mathieu, Associate Broker, Listing Agent
208-309-1329
AnnaMathieu@Windermere.com
Windermere Real Estate/SV LLC