Affordable Housing for People who Live & Work in our Valley
There are two affordable housing entities in the valley: Blaine County Housing Authority (BCHA) and ARCH Community Housing Trust. Both have purchase and rental options. It is a good idea to get on both BCHA and ARCH waiting lists.
What does ARCH have available for Purchase?
No new homes for purchase in 2023. 
And there are occasionally other resale opportunities, so it is a good idea to get on the list early.
There are other ARCH homes that may come up for resale from time to time.
BCHA may have properties to purchase: BCHA/Purchase.
How to qualify?
Homes are made available based on your income. ARCH uses private sources and multiple federal programs to finance homes. Each program targets a different income category. Sometimes there are two identical units financed with different programs and as a result, the allowable income and rent is different for identical units. Additionally allowable incomes are a function of household size. 
Maximum Allowable Annual Income:
As of June, 2022, the new HUD limits will be:
Household Size

Maximum allowable annual income

1

2

3

4

5

80%AMI

$44,450   

$50,800   

$57,150   

$63,4500   

$68,550   
You will be required to take the Finally Home Class online or in person.
Other restrictions apply.
A deed restriction (also called Covenant or Land Lease) will require that:
You must live in the home as a primary residence, it cannot be rented out or used as a second home.

You will own the home and you will lease the land from ARCH.

When you resell, your buyer must qualify for the same program requirements.
How do I get on the ARCH Waiting List?
The date of your application establishes your priority.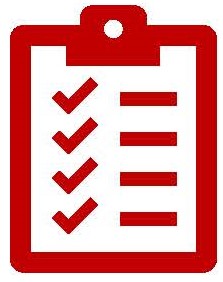 To be placed on the waiting list, you need to provide:
Note: It would be helpful if the lender can indicate your AMI category on the prequalification letter.
Lenders with experience with IHFA/HOME: click here
Looking for an Affordable Rental?
Try these links: