Affordable Housing for People who Live & Work in our Valley
There are two affordable housing entities in the valley: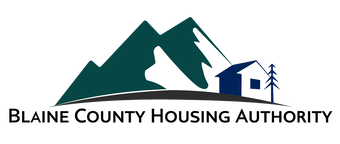 Blaine County Housing Authority (BCHA) 
Both have purchase and rental options. It is a good idea to get on both BCHA and ARCH waiting lists.
ARCH & City of Hailey: "Locals Only" Homeownership Opportunity
This new and innovative program seeks to support locally employed people by providing access to homeownership.  This is a Partnership between the City of Hailey and ARCH. There is no income restriction, but the buyer must be a local. For details, check out the ARCH/City of Hailey "Locals Only" Homeownership Opportunity (Category L) page.

What does ARCH have available for Purchase?
No new homes are planned for purchase in 2023. 
There are already built ARCH homes that may come up for resale from time to time, so it is a good idea to get on the list.
BCHA may have properties to purchase: BCHA/Purchase.
What kind of programs does ARCH have?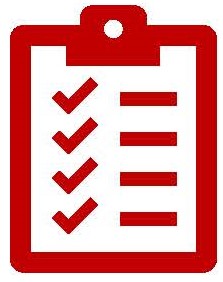 ARCH finances homes through various programs. Some are federally funded and target a specific Area Median Income (AMI) bracket as defined by HUD. Other programs are funded through partnerships or private funds, and may have different AMI targets, or no income limitations (but generally a net worth cap and other requirements).
Looking for an Affordable Rental?
Try these links: